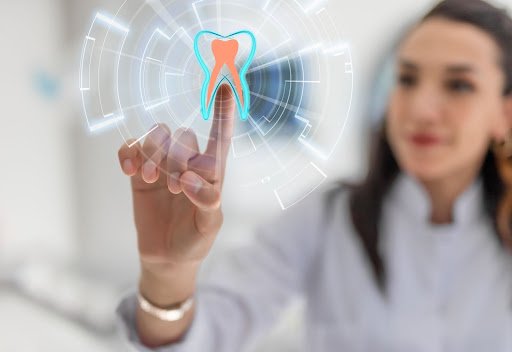 Can you imagine what the dental profession will look like in 10 years? What action plan will you and your team use to prepare for success in the future?
Having a big picture in mind is a trait that dentists have. As an oral health professional, you face this responsibility every day, as your patients rely on your experience and expertise to sustain their oral health throughout their lifetime. But are you putting strategies in place to maintain your company in the long run?
Change is taking place in dentistry. An ever-changing range of technology creates entirely new procedures every day, which can benefit your business by creating a new market of prospective patients. Additionally, the business landscape of the profession is changing. A field primarily dominated by independently owned companies has increasingly become corporate-dominated. Determine how your business model fits into the landscape of different business strategies used in dentistry.
The future will continue to bring changes in dentistry, that is certain. Did you ever imagine using technology to order supplies or recruit patients when you opened your dental practice? There will be developed technologies to bridge the gap between dentist and patient in terms of education and communication in the future.
Building trusting, loyal relationships will remain the key to success. Your marketing messages need to emphasize the differences between your practice and your competitors. Your practice's rebranding can attract your ideal new patients and freshen its appeal to its community.
Despite the changes in the world around us, many things remain the same. It should not be a surprise or cause for concern that the dental profession will change in the future. Stay optimistic, and create an action plan.
Get in touch with our office today. We can begin the process of planning for the future.
Victory Dental Management