Podcasts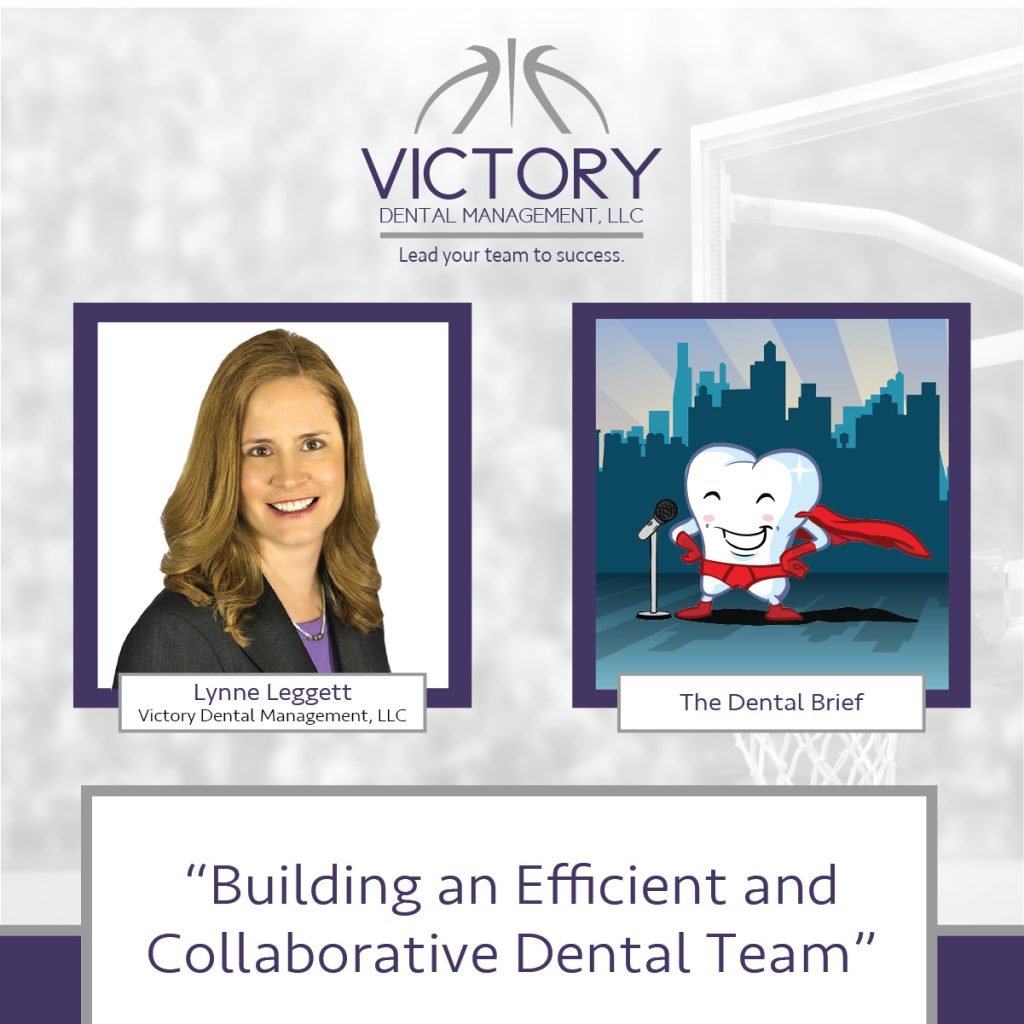 ---
---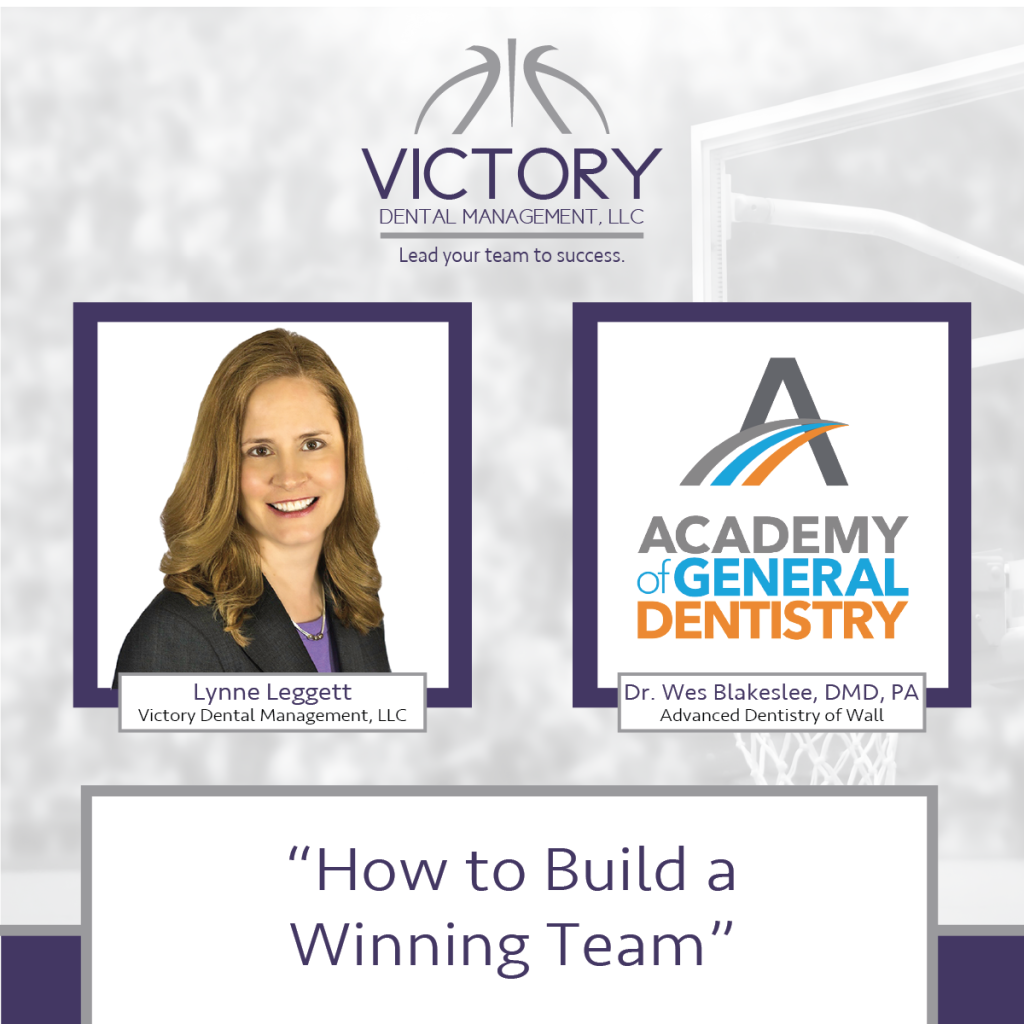 Dr. Wes Blakeslee talks with Lynne Leggett, dental coach and consultant, on how to build a winning team in your office.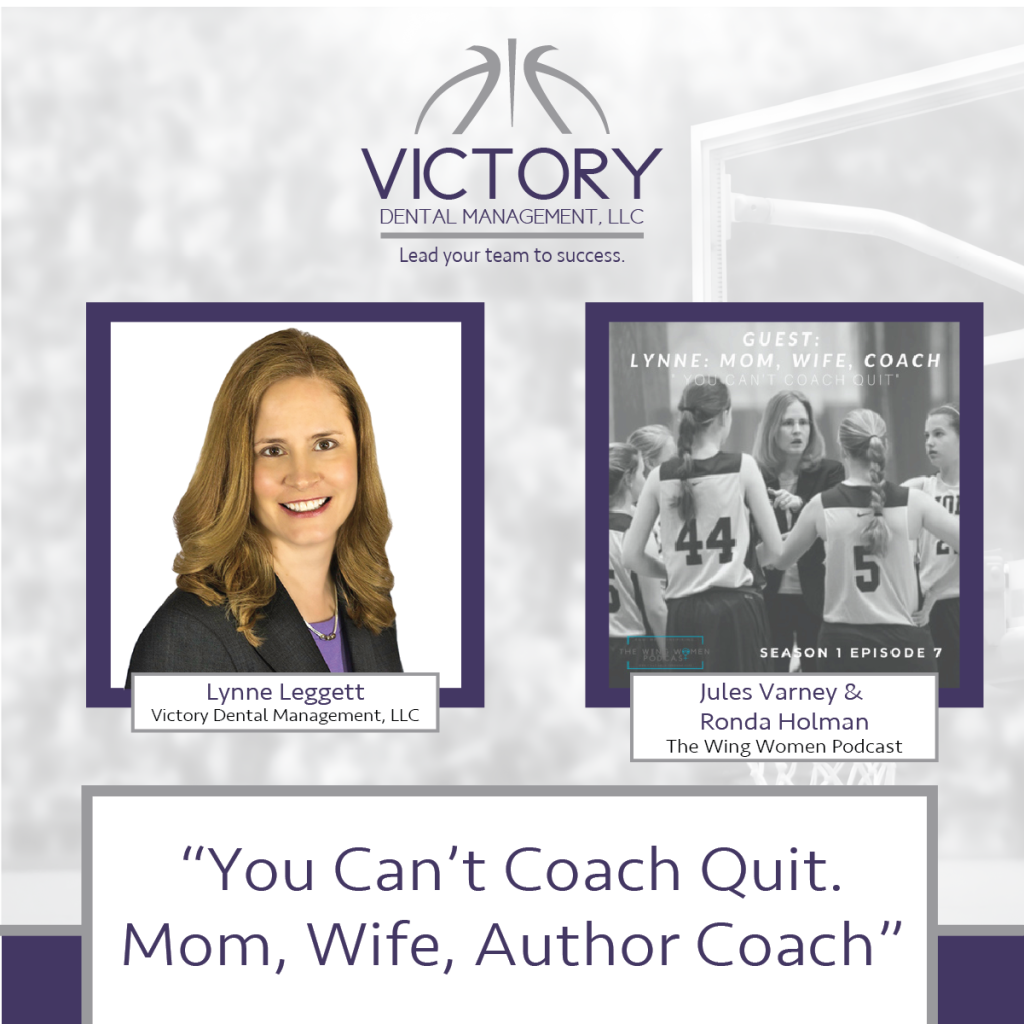 Wing Women Podcast is for women everywhere, so they don't fly solo through life. Jules and Ronda are two chicks with mics, share a love for teeth and are on a mission to create smiles in a completely different way. Talking smack about everyday life, work, relationships and much more. Stories from the closet, that will make you laugh, cry and relate with many out there. You're not alone. We all have a story from beyond that makes us who we are.
Raw. Real. Inspiring. "Don't Fly Solo"
---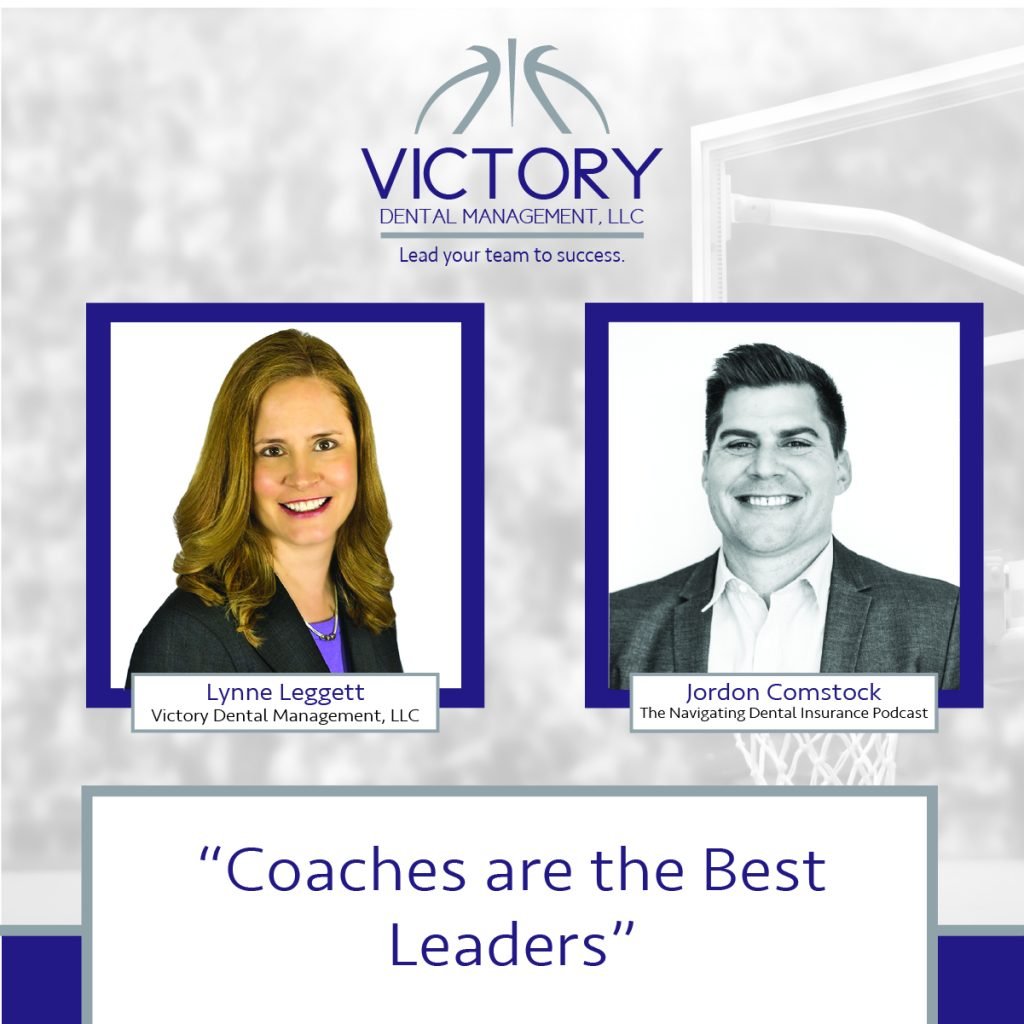 Lynne Leggett, BS, FAADOM, is the Founder & CEO of Victory Dental Management LLC, and has over 25 years of business experience in several different industries – dentistry, medical, pharmacy, sales, transportation, logistics, and project management. Using her diverse experience, she creates a unique plan for each client so that optimum results are achieved. Lynne has a fresh approach to coaching, as a seasoned basketball coach of middle school teams to AAU teams, she understands that having employees ≠ a team.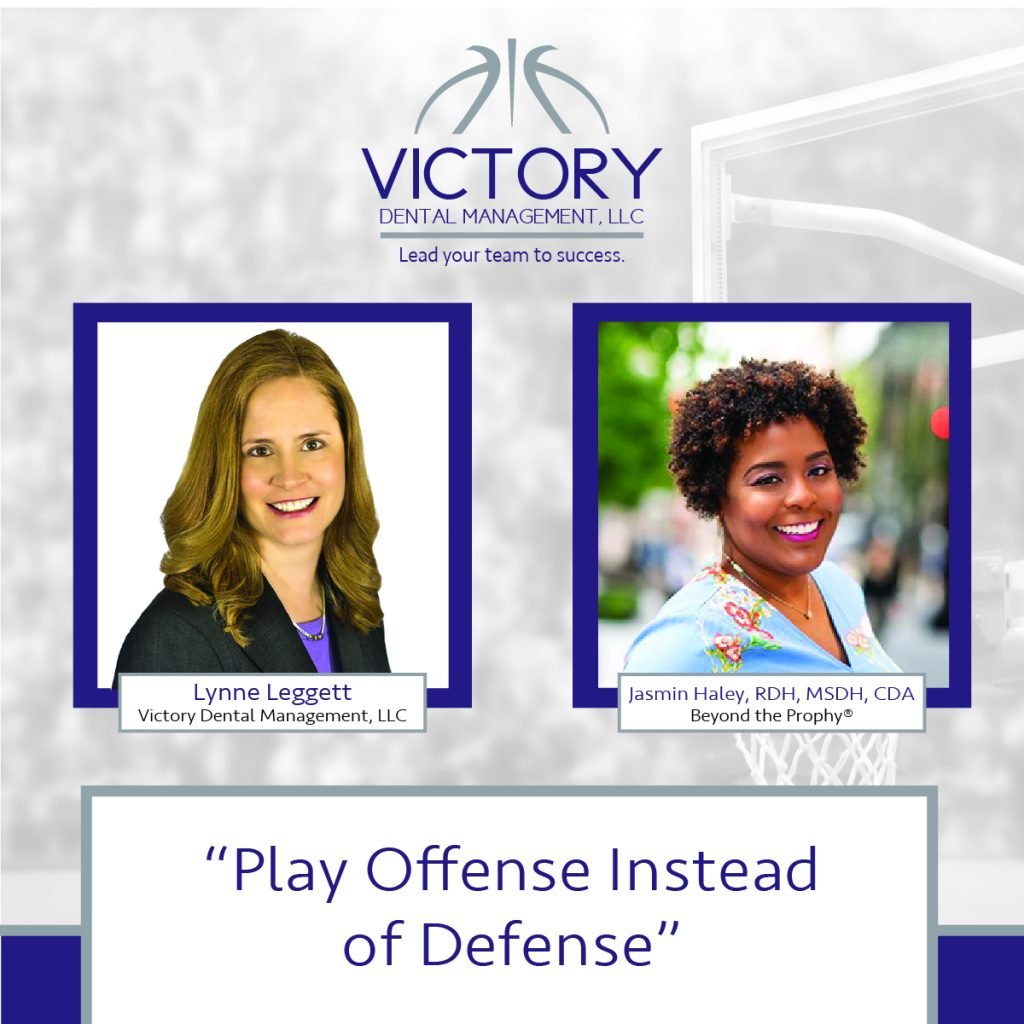 What does basketball have to do with running a successful business or dental practice? Lynne Leggett is the CEO of Victory Dental Management, LLC, and she shares the similarity between basketball and running a successful business at the Hinman Dental Meeting. Listen in and we will see you all on the court!
---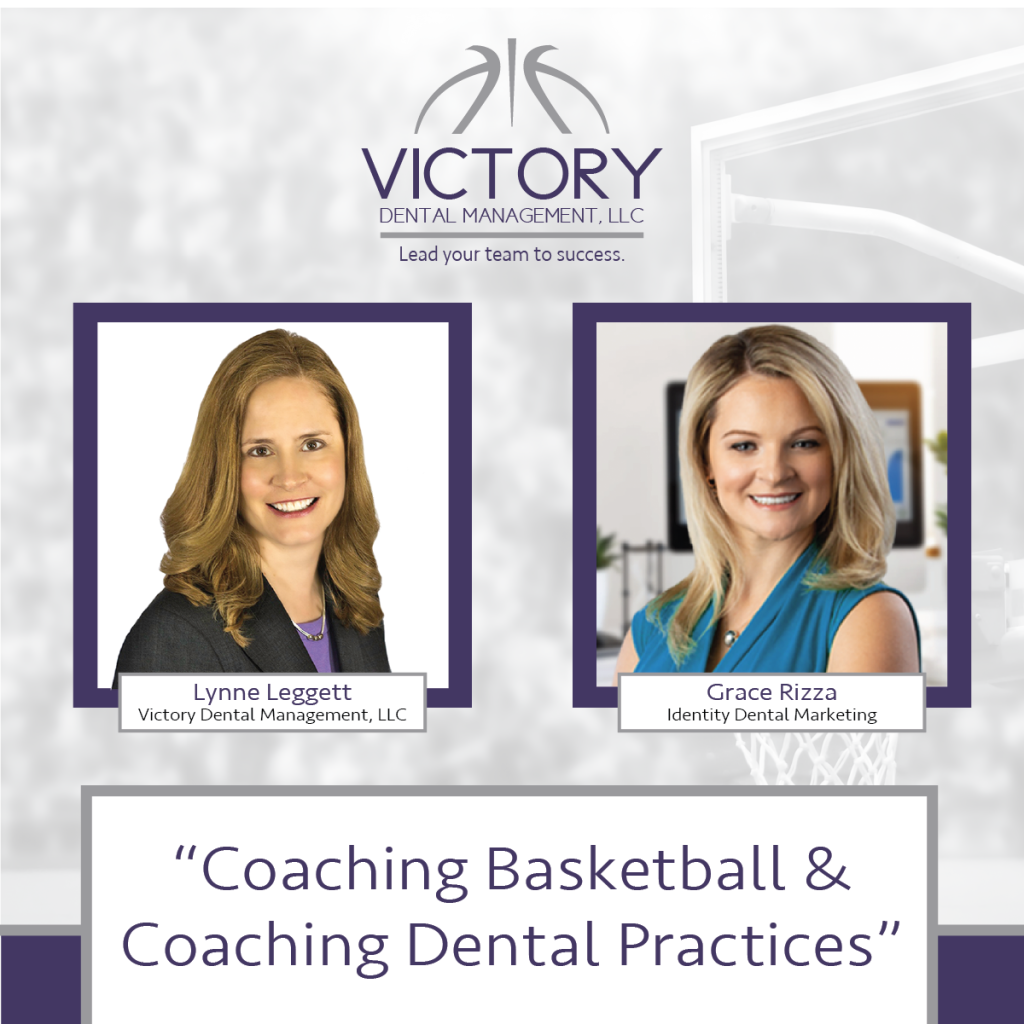 Dentistry's Growing with Grace: This week, Grace Rizza of Identity Dental Marketing sits down with Lynne Leggett of Victory Dental Management to talk about the parallels between coaching basketball and coaching dental practices to work as a team.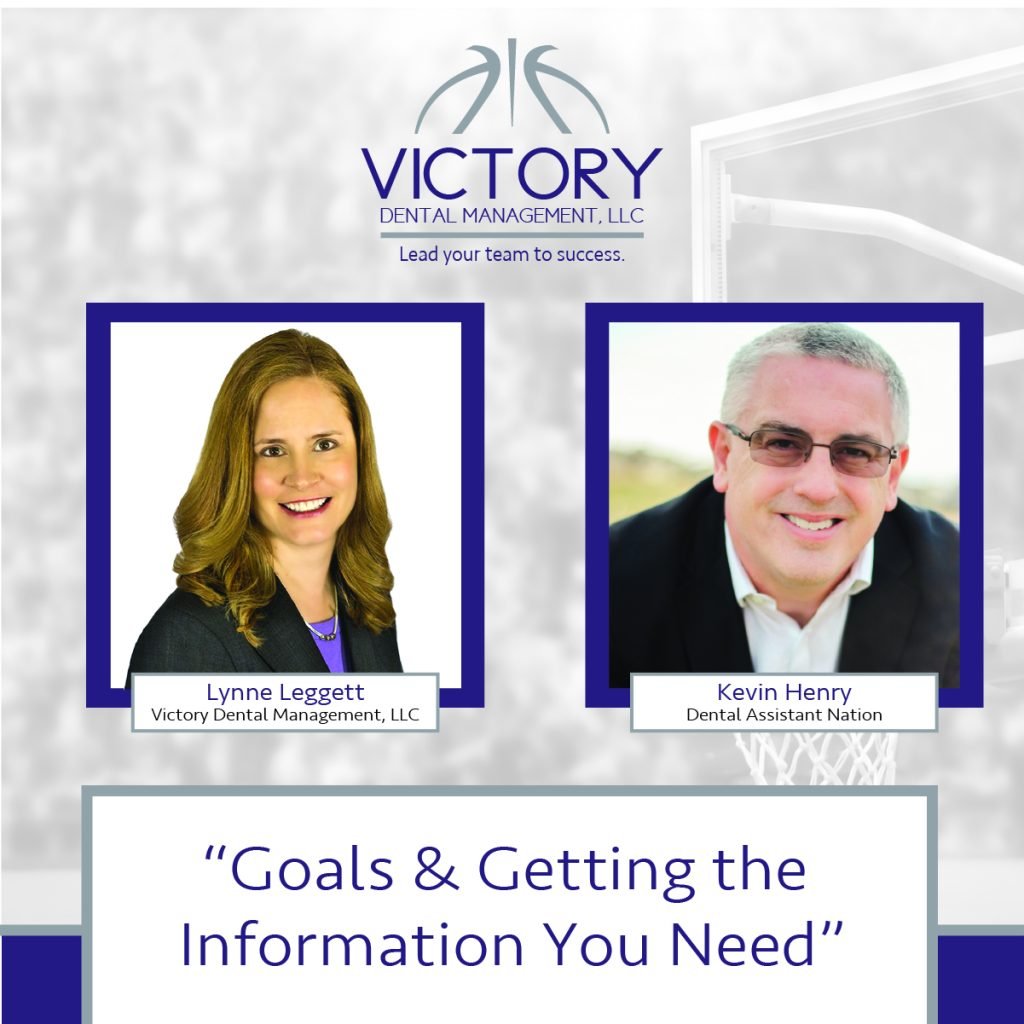 Consultant Lynne Leggett joins the podcast to talk about how dental assistants should be playing a role in setting the goals for the practice, as well as how the assistant can learn the numbers he or she needs to know to help boost the practice's bottom line. #TogetherWeRise
---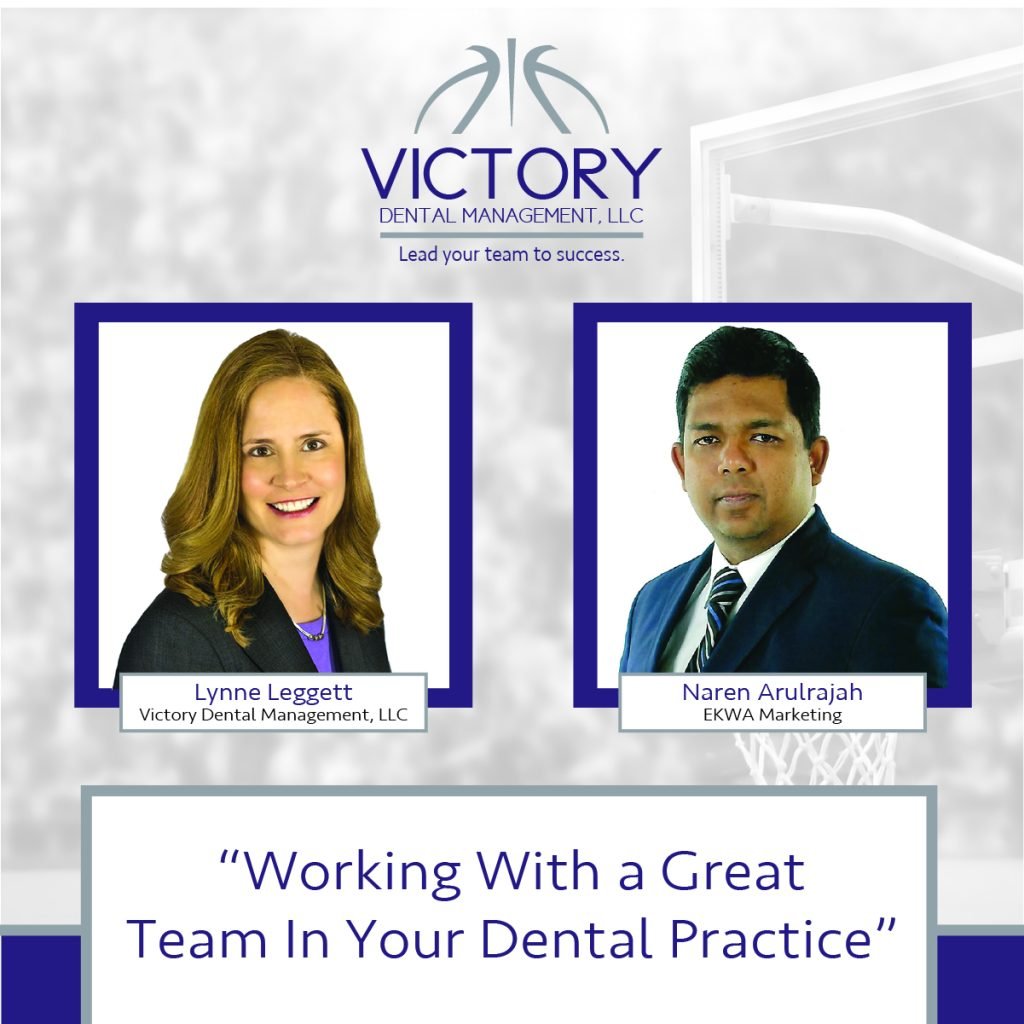 Lynne Leggett speaks with Naren Arulrajah on clarity, communication, and appreciating your team members.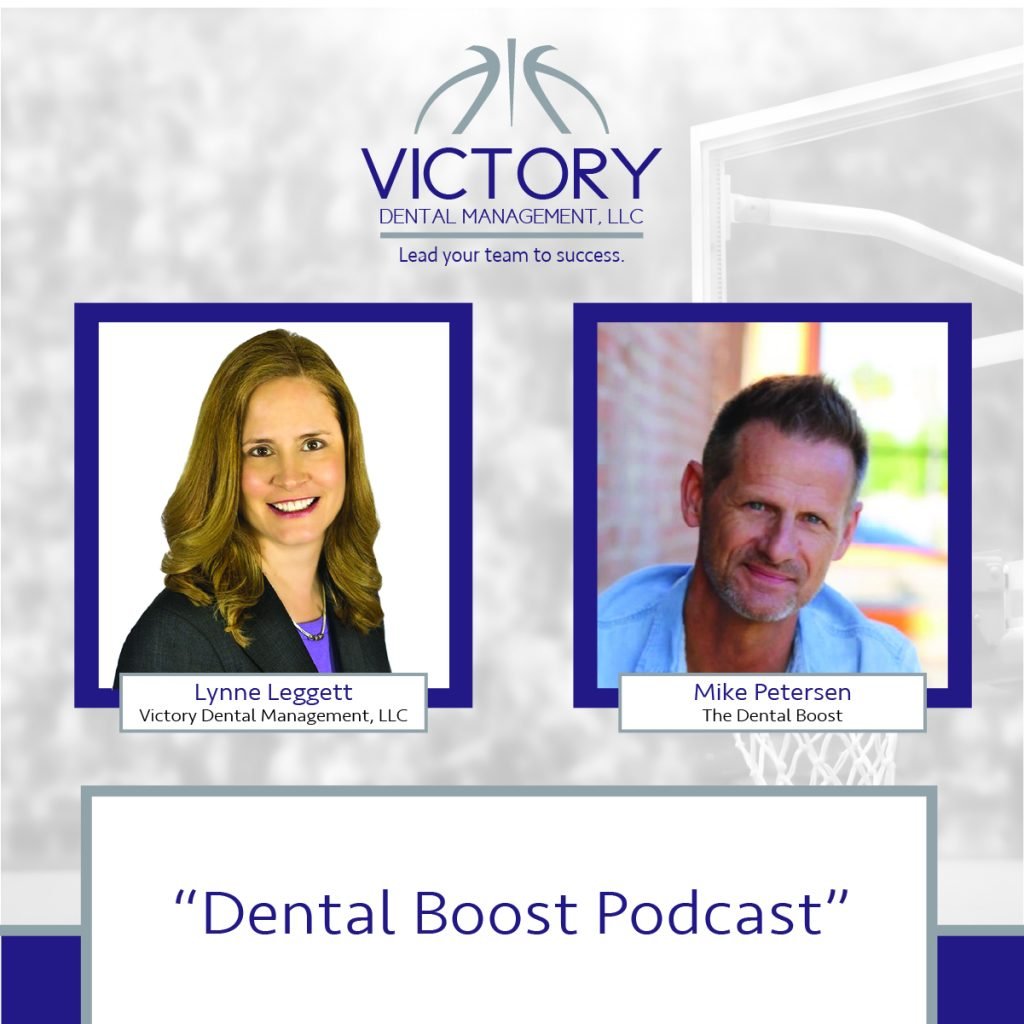 Lynn Leggett shares her story of success to inspire others to take their dental practice to the next level.
---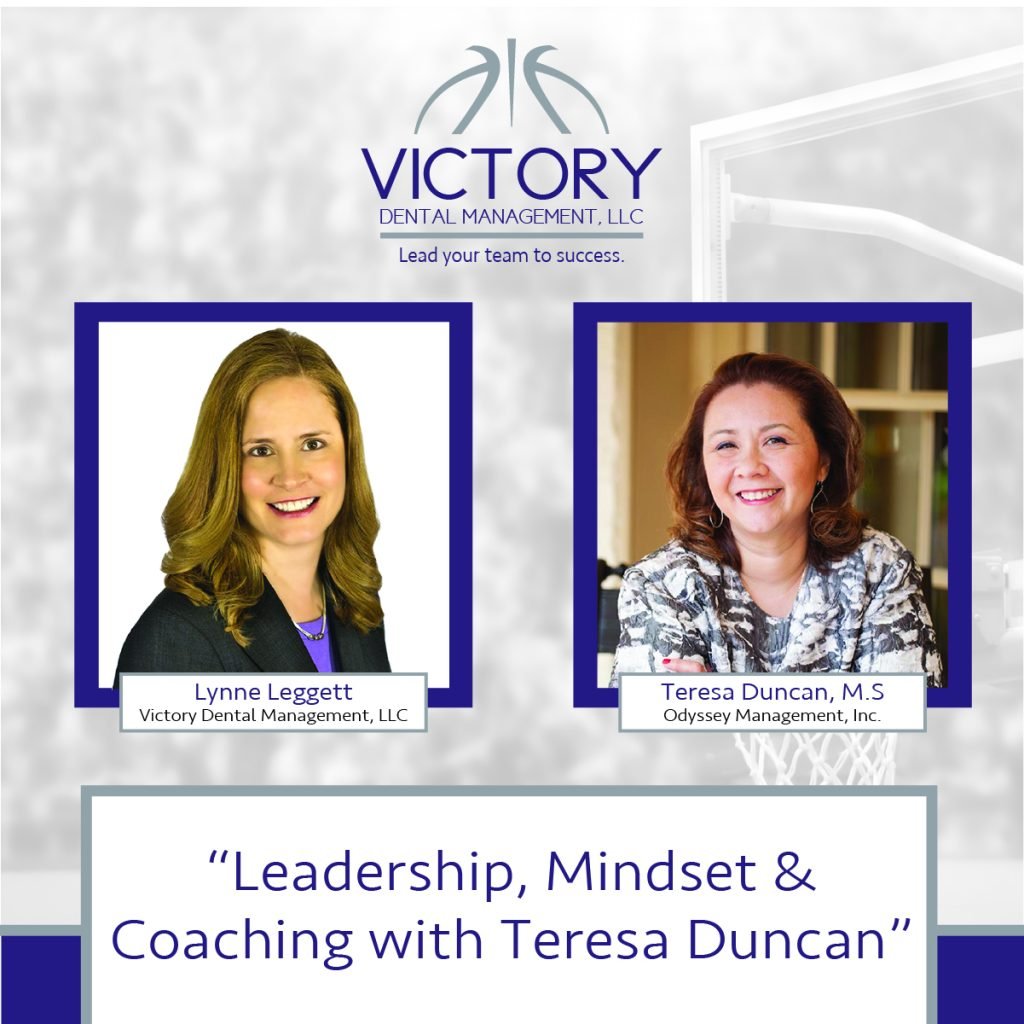 Today's podcast is all about leadership, mindset, and coaching! Teresa welcomes longtime friend and insurance-minded colleague Lynne Leggett to talk about office culture and "team mindset."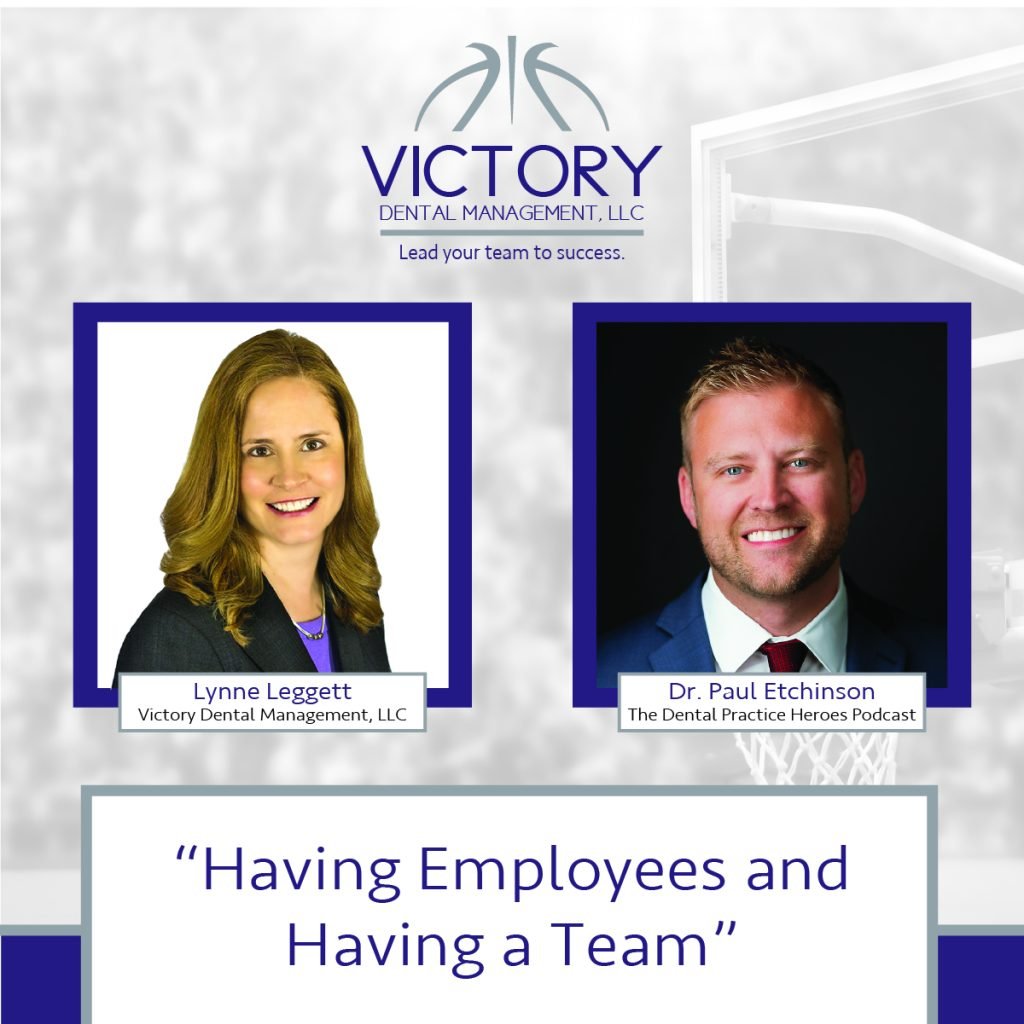 Lynne and Dr. Etch discuss what it means to be a team player and how to instill this in your team today!