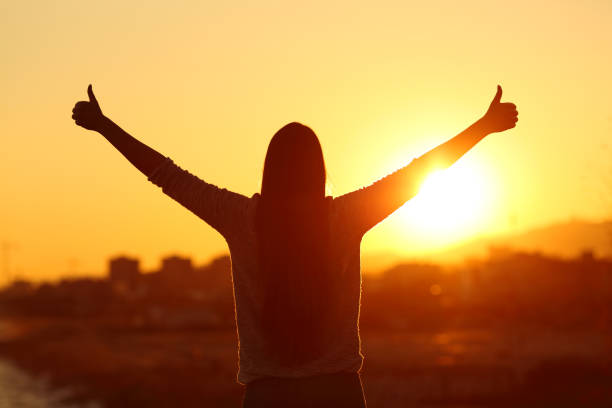 No matter how good you are and how capable your staff is, there are always going to be occasions when a patient complains. Depending on the complaint and how it was presented, you and the rest of your team could feel discouraged, frustrated, or even irritated. You may be tempted to brush off the complaint and tell yourself that the patient was just having a bad day. Changing the way you think about patient complaints can, however, be a beneficial change for the success of your business.
From the office décor to the other patients to the time, cost, and outcome of their treatment, a patient will complain about anything and everything. Regardless of whether or not this concern seems trivial or unfair, you should still be treated with respect and appreciation at all times. It is very important to reassure your patient that you care about their experience and their feelings as much as any other consumer. A complaint gives you a golden opportunity to regain a patient's trust as well as an opportunity to show them how admirable your character is.
It is crucial that you thank your patient for bringing their concerns to you, that you commit to rectifying the problem, and that you follow through on that commitment to earn their loyalty. This loyalty results in fewer rescheduled or canceled appointments, increased case acceptance, and even referrals from friends, family, and social media contacts. When viewed as an opportunity to improve, one complaint can result in hundreds, or even thousands, of dollars in revenue over time.
Despite this, when patients leave your office feeling that they are unimportant, they may decide to seek dental treatment elsewhere in the future. People who are unhappy with your practice are less likely to return to it in the future. Moreover, they are hesitant to recommend you to others. This may even lead to them telling others about their unpleasant experiences with your office, which can cause you to lose potential patients and revenue.
Every patient complaint should be viewed as a gift. Perhaps there is a weakness in your team or practice that you were not aware of. Others will likely become aware of the problem if one patient complains. Following each visit, ask for feedback on the experience. Make sure you are proactive in letting them know that you appreciate their input and are ready to provide them with the best experience possible. Patients will be more loyal to you, your team, and practice if they feel valued and respected.
Contact our dental consulting office for additional tips and tricks on providing a better patient experience. Victory Dental Management is here for you!
Victory Dental Management