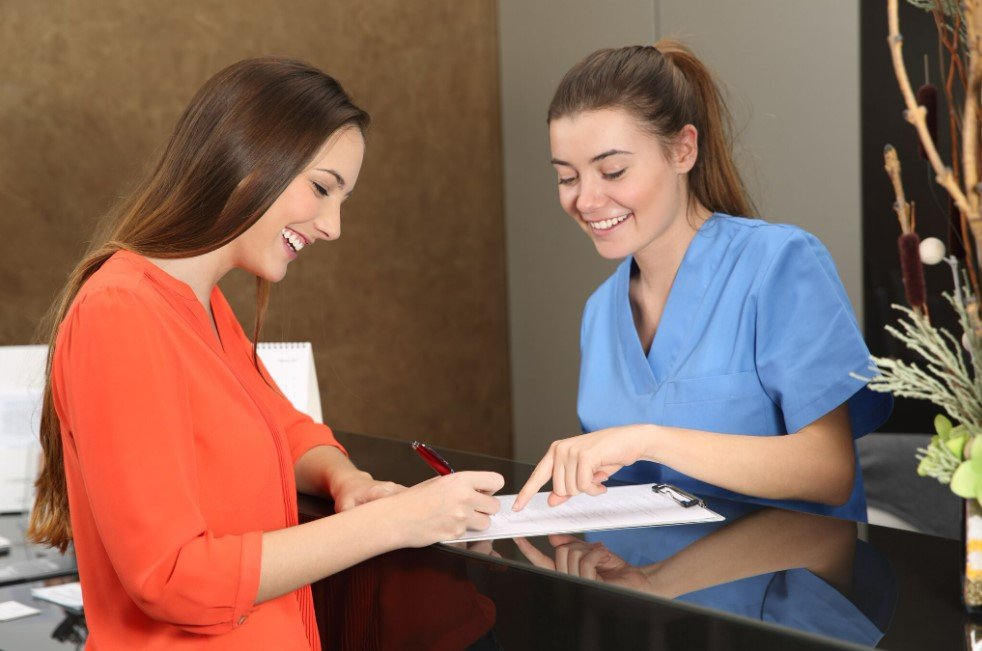 Both you and your team are personally and deeply invested in the day-to-day operations of your business. Because of this, it can be difficult to evaluate the areas of opportunity that are available to the business. Even teams that are well-trained and successful can have times of inefficiency or miscommunication leading to a breakdown in patient care. No team is perfect and there will always be room for improvement.
Similar to the recommendation of a full annual dental examination that you provide your patients, we recommend the same for your business. Whether we talk to you daily or it has been years since we've evaluated your practice, we recommend scheduling an annual consultation and "check-up". The consultation will often consist of the following:
Evaluation of current business and team goals/benchmarks
Assessment of team morale and motivation
Evaluation of current systems and protocols in place
Determination of overall current patient satisfaction with the practice
Creation of a success plan for improvement and further growth
Many times, business owners will try to motivate their team and improve business practices with no outside guidance. This approach can have some success, but will often come with stresses and difficulties. As a business owner, it can be difficult to evaluate the practice from a patient's perspective. It also becomes difficult to evaluate team members without being influenced by any kind of personal connection. Having an outside professional perspective to evaluate and reinforce the importance of systems can be the difference between business growth or stagnation.
Our professional evaluation of overall patient satisfaction can help us to determine what areas of your practice need improvement. Sometimes small changes can make a huge difference. A formal evaluation can help to bring about issues that you didn't even know existed, both with team members and patients.
To ensure that your business is reaching its full potential for the year, give us a call to schedule your yearly business evaluation.
Victory Dental Management