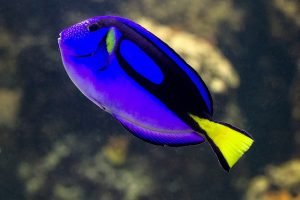 Have you ever found yourself somewhere at just the right time?
Last week I was given a very special opportunity. I ran into a family whose daughter I had coached basketball in the past. Her little sister was not so little anymore. Boy time really does fly.
While we were all walking in the same direction to our cars in the parking lot, her mom shared with me that Sally (the younger sister) had a really bad week. There was a lot of drama at school and she was disappointed in how she played in her last 2 basketball games. These are the kinds of discussions I miss when I am not coaching basketball. I asked if we could be left alone for a moment to see if I could help. Turns out the friend drama was not the cause of the stress but understanding how to do a certain basketball drill was really bothering her. As fate had it, she had a basketball in her parents car and I started to help her with some drills in the parking lot. After I broke down the drill into manageable steps and had her do them, she was fine. She did a great job.
After taking some time to really find out what was going on, I also addressed the bigger issue for her. Don't give up. Her mindset was not where it needed to be. Since I know she is old enough to remember watching Finding Nemo, I used that as an example for her. If you remember, Dory never gave up on the goal of finding Nemo. Even when it looked like it was hopeless to find him, she never gave up. In fact she is remembered as saying "just keep swimming". Well, that is what Sally needed to be reminded, just keep swimming.
Sometimes we all have moments that we feel overwhelmed and not sure what to do, we are human. I know many of my clients have felt this way before working with me. In many instances it helps for another person to help you navigate the situation you are in. I would love the opportunity to help you find solutions to the issues that you are facing in your practice.
Please contact me for a 30-minute complementary call.