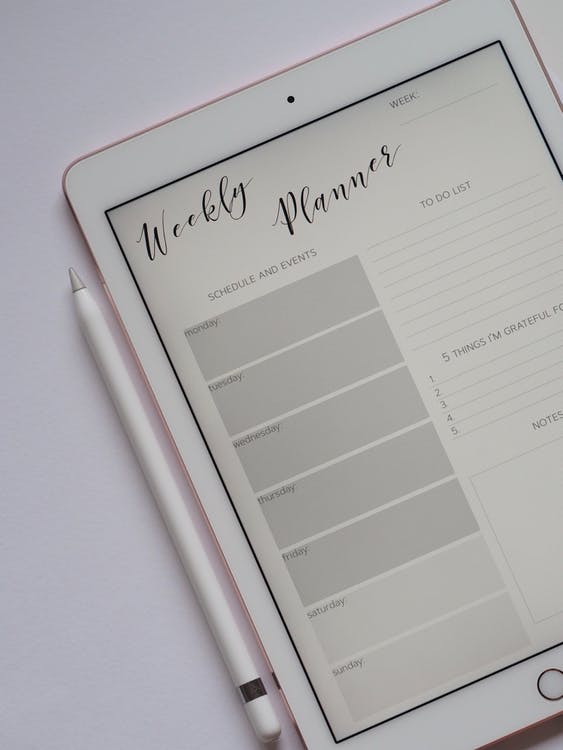 I know I say this more frequently than I used to – time is flying by.  I am not sure if this is due to my daughter being in her senior year of high school, or my perception of time is changing.  Which brings me to my point for this month's blog – As time has flown and we close the first quarter of 2018, are you on track to meet your Q1 goals?
As a business owner myself, I know working on your business can be filled with challenges.  Achieving your goals may be the last thing on your lengthy list to review.  You wear many hats at one time and must transition back and forth all day between clinician, and business owner.  Perhaps you figure if things are going well, you do not have to worry about it and spend your time on the things right in front of you demanding your more immediate attention.  That is an option, but not one that will keep your practice profitable over time.
Maybe it is difficult for you to find the time you think you need to keep track of things. I find it is easier to start by tracking a few important items. Once you determine those items, write them down and see what your results are after a few months. It is easier to start a habit with a few things versus letting yourself get overwhelmed with a bunch all at once. By looking at a few items you can effectively track and have success, then you can add more items to your list in the future. By tracking a few metrics, you will see if you are achieving your goals. Start with baby steps instead of getting overwhelmed. I have done this with clients before and it works very well. Don't beat yourself up about the past, just start with something.
The good thing is, it is not too late. Just because the first quarter is almost over, it is amazing the change that can take place in a practice once there is clarity on the business side of the practice. If this sounds familiar to you, please get in touch with me for a complementary call. I would love to help you simplify and achieve your goals.